Check out our informational video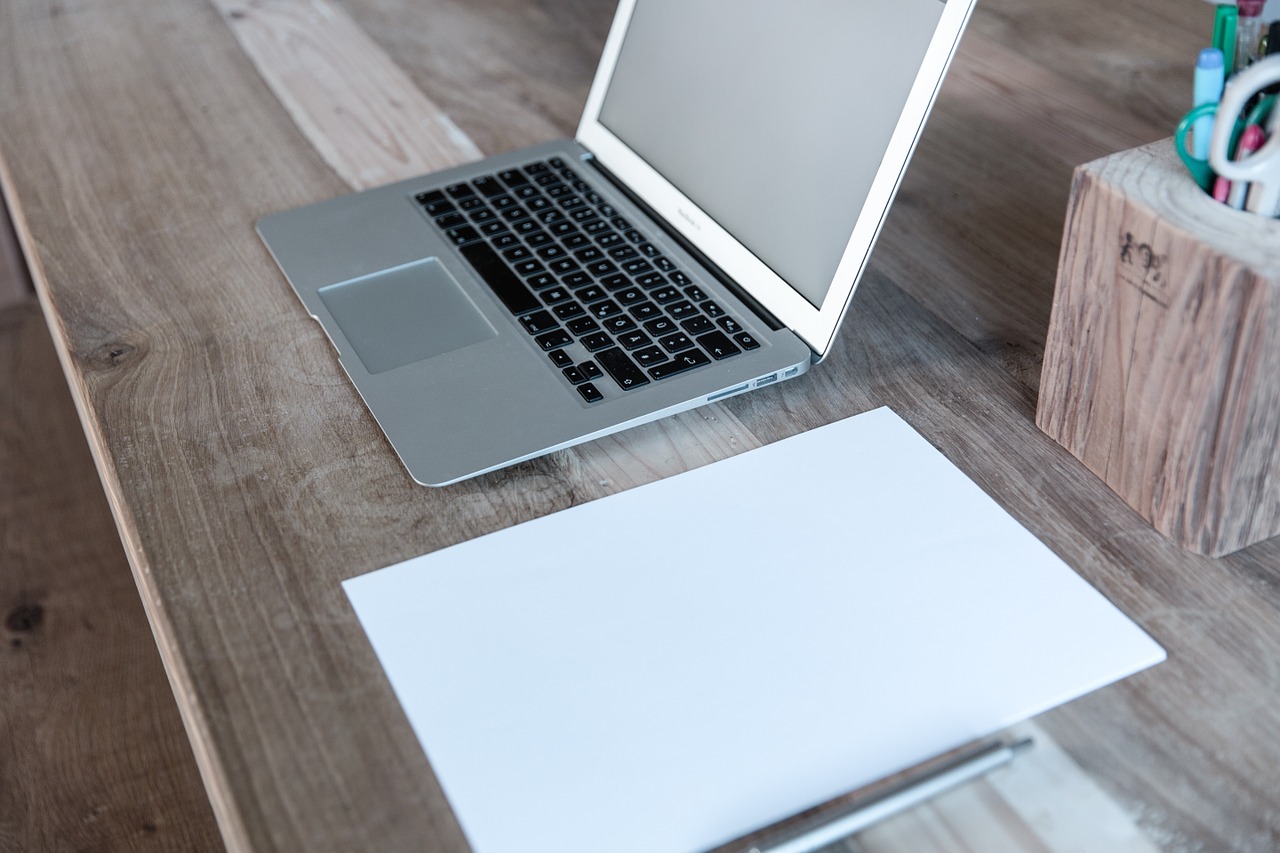 As a local company, we value our clients creative vision. That is why we take the time to work along side our clients in order to develop a comprehensive web design that is both innovative and tailor made for their business needs.
After the implementation of your website, we take the time to fully optimize them through our SEO service in order to start ranking in Google's search algorithm. We have perfected this practice and are confident that such procedures will help significantly boost online traffic generated towards your website. Start your website today with Web Design Santa Barbara and be found.